Featured Resource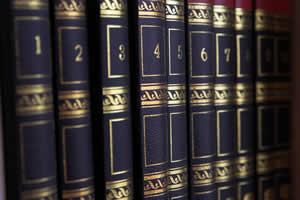 Explora for Everyone
Easy-to-browse categories, organized by popular topics (such as Arts & Literature, Biography, Business & Careers, Current Events, Geography & Culture, Health, History & Social Science, and Science & Math) provide everyone with a starting point for research.
Need help with this resource? View this tutorial.
Resource provided by Badgerlink.